All Rooms
Standard
Balcony
Penthouse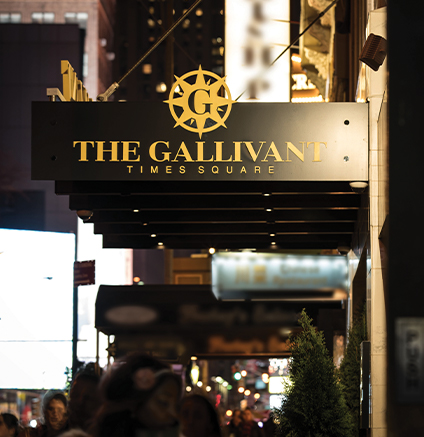 Stay Policies
Room check-in is at 3 pm daily, and check-out is at 12 pm daily.
A $100 per-day credit card authorization for incidental charges will be applied at check-in.
Our standard cancellation policy is 24 hours prior to arrival, excluding promotional rates or third-party bookings.
All reservations must be made with a valid credit card. We cannot accept cash at check-in. However, cash payments can be made at check-out.
Rollaway beds are $30 per night, based on availability, and are only available for specific room types.
The Fitness Center is currently closed.
City Parking (across the street) is $65 plus tax for 24 hours. To receive a discount, download the SpotHero App for $20 savings.*
Must be 21 years or older to check in.
* Rates are subject to change.